Liquor Liability
Liquor Liability, also called "Dram Shop" in some states, is mandatory in the state of Illinois. If your establishment sells or serves alcohol, this is a very vital part of your coverage. Here are some of the special features that our liquor policies include.
Automatically include the Common Law Endorsement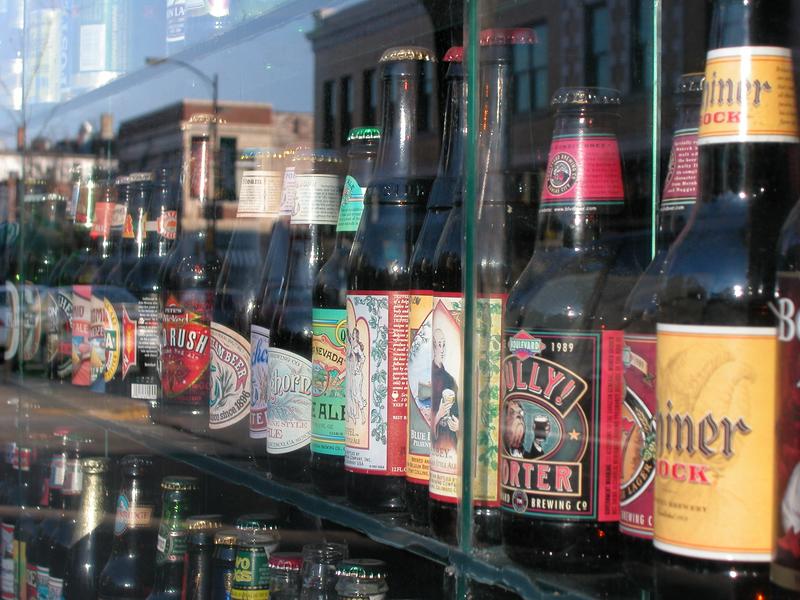 This is especially important to you if your place of business is near a state boundary. Should someone leave your establishment, cross state lines, and be involved in an accident, most liquor policies would not cover you. You would need a liquor policy for the state the accident took place in. We offer liquor liability policies that include the Common Law endorsement, at no additional cost, so that you're covered whether a patron injures a 3rd party in any state.
Automatically include the owner as an insured
If your liquor license is in your business' name, you would not have to add yourself as an additional insured and incur the additional premium for it. If you were to be sued as an individual, separate of the business, you would still be covered.
Employees and Volunteers Included
Our liquor policies also automatically pick up any of your employees or volunteers as additional insureds, so you don't have to add (and pay for) and endorsement to cover them either, should they be accused personally of over-serving a patron or failing to card a minor.
No Annual Aggregate
While there is still a limit on each occurrence, there is no cap on how much the policy will pay out during it's term. If you have a very unlucky year claims-wise, the policy isn't going to run out of coverage from a series of claims.
No Assault & Battery Exclusion
One of the biggest reasons you need liquor liability is that there is always a chance fisticuffs could break out whenever alcohol is involved. But many liquor policies out there have an exclusion for assault and battery claims. What good is a policy that doesn't protect you against one of the biggest threats to your business?